This Week On Umkhokha (13 – 17 November 2023)
This Week On Umkhokha (13 November 2023 – 17 November 2023)
Monday, November 13, 2023
When the Councilmen and Siphamandla learn that MaMzobe knows the MEC personally, they are enraged. MaMzobe is informed by Nokubonga that she has a better plan than sleeping with a Mthembu. Ndoda receives good news just as he is about to return to the army.
Tuesday, November 14, 2023
While MaMzobe enjoys her reign at the Mthembu's, Difa is doing everything he can to be there for his children, and he's willing to support the plan to take on MaMzobe.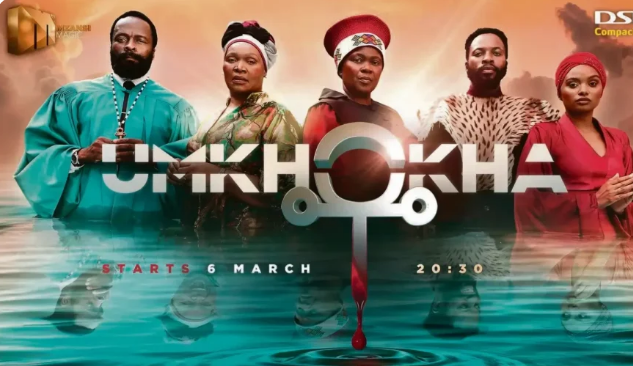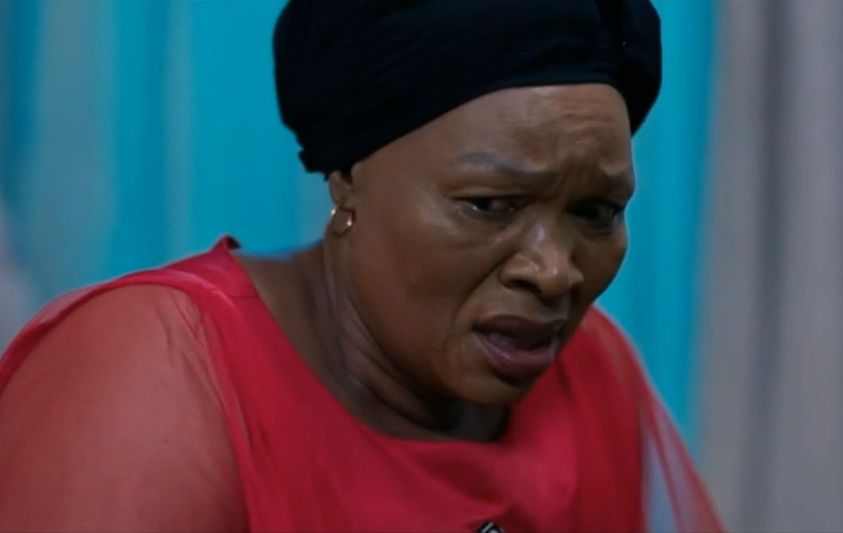 Wednesday, November 15, 2023
Mabusi meets with Nobuntu and Nokubonga to catch up on pregnancy matters, but Nokubonga is under pressure.
Thursday, November 16, 2023
Nokubonga overhears some damning information. Nomkhosi informs Khulekani of her mission. Siphamandla has made an important breakthrough.
Friday, November 17, 2023
When the coronation day arrives, will Siphamandla and the men allow MaMzobe to sit on the throne? The Mthembus anticipates Mthembu dealing with MaMzobe, as the schism between MaMzobe and Gabi widens.